Everything about Leggings You Should Know!
The evolutionary history of leggings
Render pants also called leggings, which is a kind of cloth to prevent from exposure when you wear short skirt and miniskirt. Because of the differences of length and materials the leggings can be sorted into various styles matched with stylish garments , you can match with casual collocation and formal clothing even pajamas, whatever you want.
In 1980s, you can see almost every girl love fitness pants very much when you walk in the street with a eye-catching colorful fitness pants, there must be the points of all sight. Tide always cycle, fashion never dies, after ten years, with a strong momentum fitness pants come back into " leggings" popular among hipsters, hip-pop dancers, singers, street artists.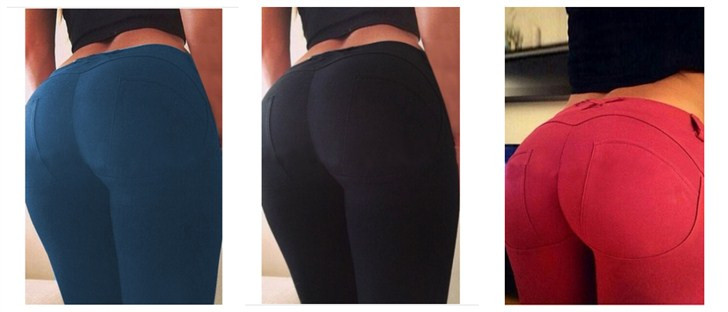 The classification of the leggings
  Depend on length there are OVER-KNEES, ABOUT KNEES, ANKLE LENGTH
  Depend on materials there are FULL LACE, HOLLOW OUT, CHIFFON, KNITTING, VELVET
  Depend on color and pattern: as long as you can imagine
How to maintain the leggings
  Leggings are soft, delicate and slightly, if you  do not pay attention to meet with rough, sharp things, it will be broken or reel off raw silk from cocoons into a ugly crack. You should attention whether your shoes lining is flat or not. What's more, roughness of the skin, toe nails is too long all are common cause of leggings reel off raw silk from cocoons, so you should cut your nails down "often"
2016 lover-beauty launches a series of high quality shaping effect leggings, with unique design and elastic materials, believe this stylish colorful butt lift leggings won't let you down. There are different colors, styles you can chose what you want, also you can wear it go running, climbing, shopping both for normal and casual occasions.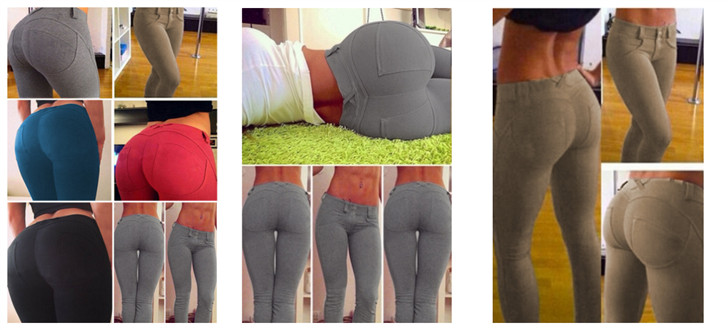 Features:
– High quality fabric with the perfect amount of stretch combined with strategically placed panels provide a smoothing and shaping effect to the hips and thighs.
– Specially designed seams define the bottom while creating a supportive lift.
– Most important we have such high quality but the price is also shocking enough. Don't miss it.
– Material: 85% polyester + 15% spandex.
Wish you a best experiences!